Home | Trestle Board | Lodge Directory | FAQ's | Links | Committees | District Project | Officers | Past DDGM's

For his Masonic year, District Deputy Grand Master, R.W. Bro. John Wallace, has selected the Ontario District Project No. 2720 to be in support of the Masonic Prostate Hope Project with a goal of raising $10,000.00 towards this project. Cheques should be made payable to - "Ontario District A.F. & A.M." Prostate Hope #2720.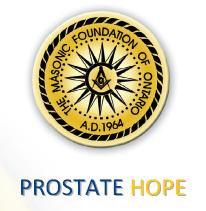 The Ontario District Calendar will be available from our Ontario District Librarian W. Bro. Kevin Sharp for $10.00. It includes all of the dates listed in the Ontario District Trestleboard. All profits made will be donated to our Ontario District Project No. 2720. The calendar was designed by Bro. Jay Attwood and W. Bro. Kevin Sharp. The Lodge Prints were designed by R.W. Bro. Robert Ough (see info below "Own a Piece of History"). The Ontario District Emblem was redesigned by W. Bro. Joe Johnson for our 161th Anniversary of Ontario District in 2017.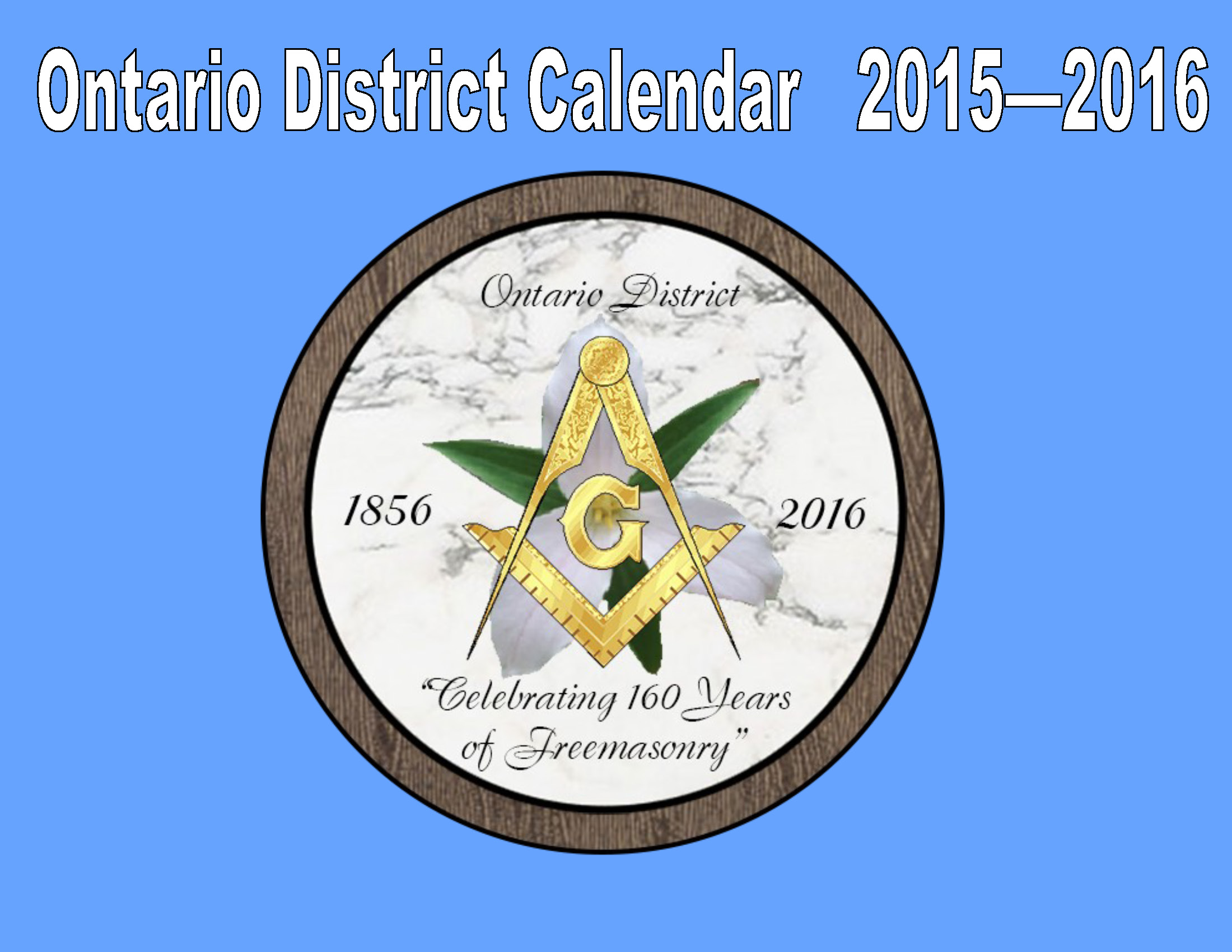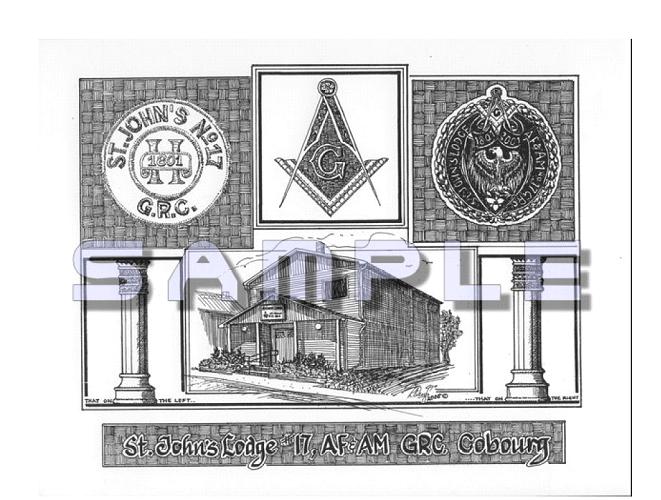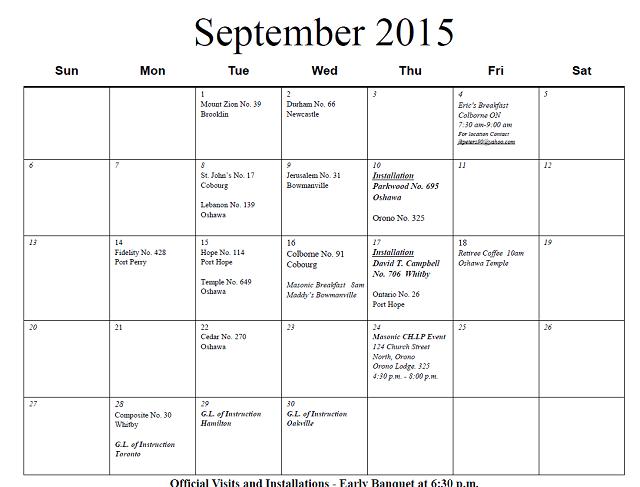 For a limited time, there are Limited Editions of Lodge Line Art Drawings available for sale in support of the Ontario District Project. These Limited Edition prints were beautifully rendered by R.W. Bro. Robert A. Ough, Hope Lodge No.114. Please click this button for more information on cost and artwork available.

Home | Trestle Board | Lodge Directory | FAQ's | Links | Committees | District Project | Officers | Past DDGM's

Privacy/Terms of Use
Copyright © 2005-2017 Ontario District Freemasons
Last updated Thursday, January 5, 2017